So it's been a while in between posts but I have myself all shook up over cabinetry. We had the final check measure yesterday and I do believe the kitchen and wet areas need to be loved, we use them everyday and as much as we want beautiful we also need practical.
So the below kitchen eye candy below that has inspired me. And "yes", I am having a white kitchen but plan to play with colour in the bathrooms and laundry.
Picture sourced by Houzz, Traditional Kitchen by Saint Louis Architects & Designers Mitchell Wall Architecture & Design
I adore the easily achieved character found in simple things such as doors.
We have a shaker door profile going in with Caesarstone Frosty Carrinan 5141. After much deliberation Judy from Verandah House gave me the pro's and con's of marble and at the end of the day we want the kitchen to be practical. We have used Caesarstone before and were extremely happy with it. The edge will probably be a standard pencil edge which is also rather classic. There is a deeper grey product by Caesarstone called London Grey which I think is great as well.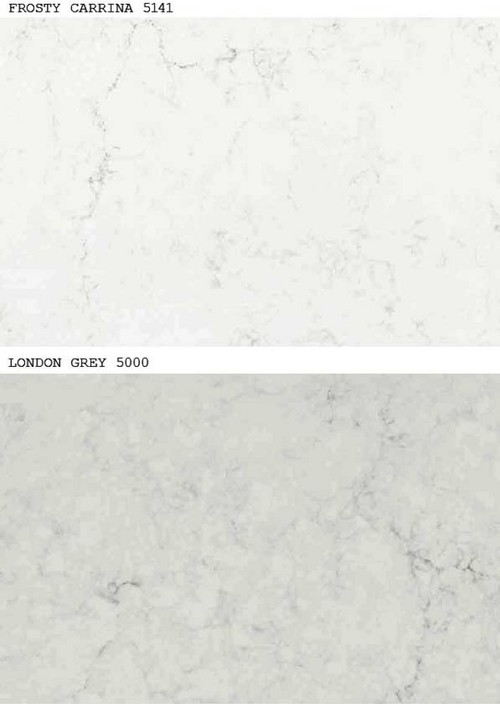 With a little bit of blackboard fun that will be on the door between the pantry and kitchen. Our internal doors are also a shaker profile.
And so the final picture should look like this.... yeah! Well in my head.
Enough shaking for one day.
Sx